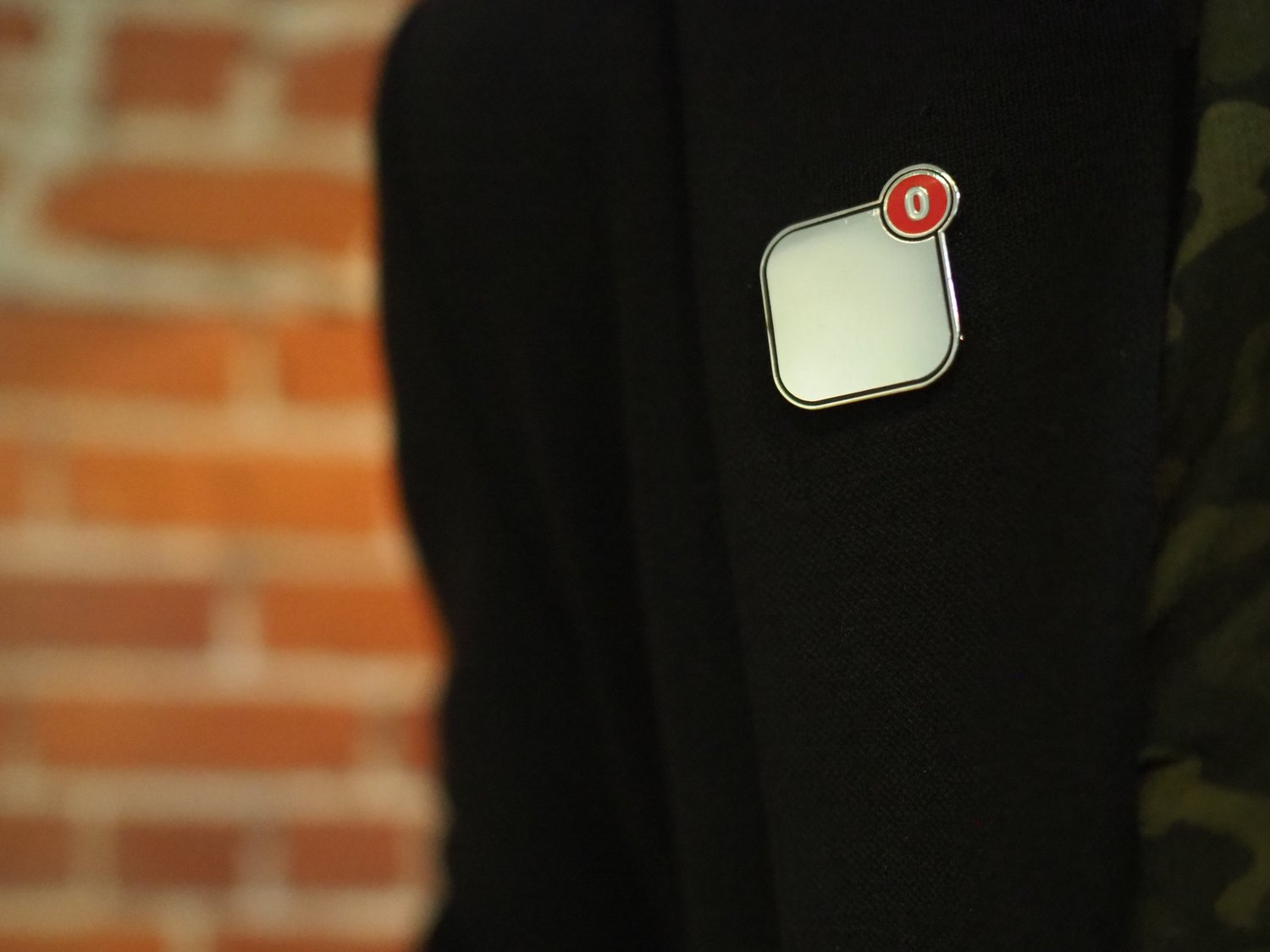 Tranquility Zone Enamel Pin
Don't you hate getting notifications for every damn thing. With this pin, remind the world how much you love the tranquility of no new notifications.
* Shiny as hell
* Jewelry quality
* Aspirational
* Makes you look rad
* About 1" by 1"
📦Shipping inside the US:
Easy–peasy. I use USPS. You should get it pretty quickly.
📦Shipping outside the US:
From what I can tell, shipping outside of the US is expensive and unreliable. I apologize for the additional shipping costs and time. Depending on customs, it could take some extra than expected time.